Admitted Students
Welcome to Purdue University Northwest! We're committed to helping you thrive with small classes, personal interaction and hands-on learning.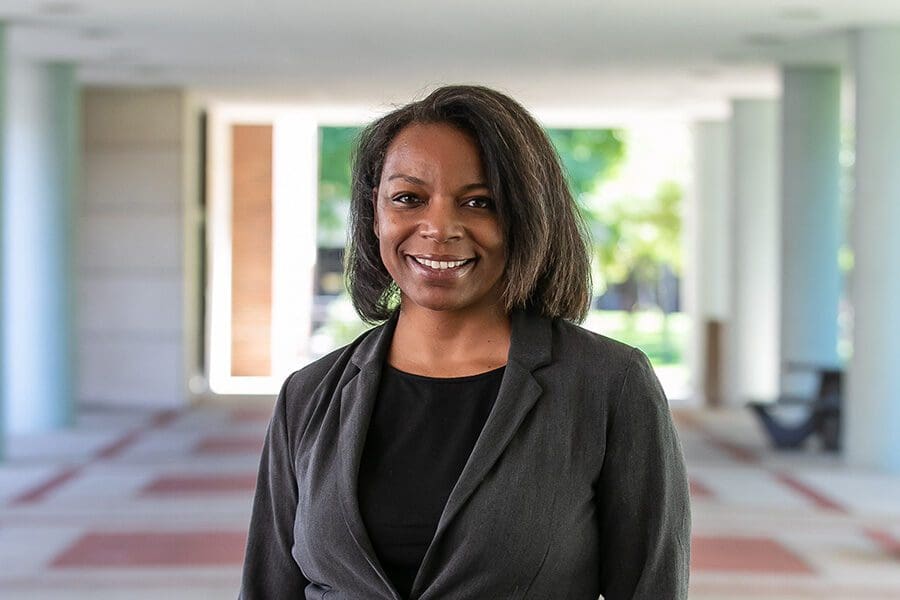 We're Here to Help
Have questions? Every one of PNW's admissions counselors has been in your shoes and is happy to help you navigate the next steps in PNW's admissions process.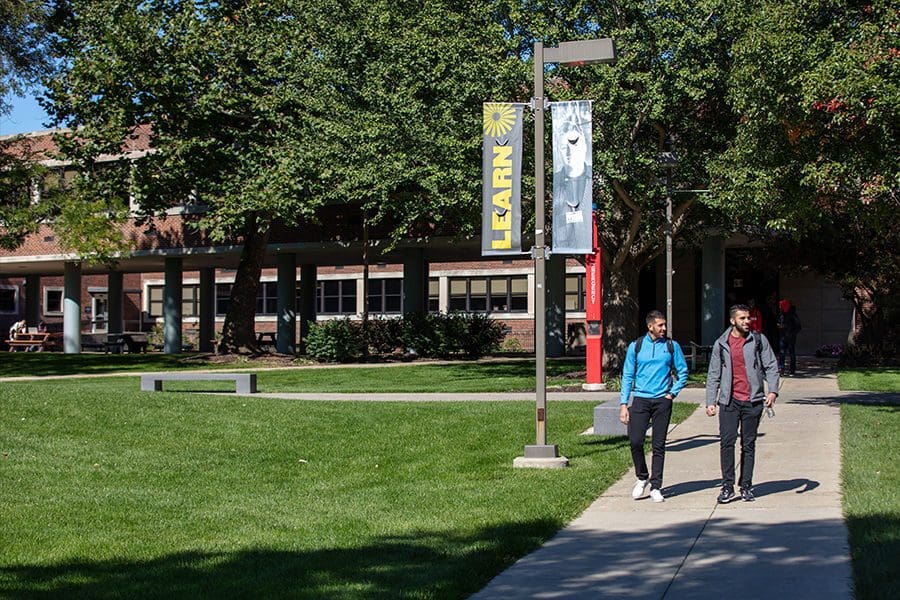 Visit Campus
What better way to see what life is like at PNW than to explore our campuses and see for yourself! Log into your PNW application portal and learn about the live webinars offered by the Office of Admissions.
Important Dates
October 1: 2021-2022 FAFSA Opens
Late December: Merit Scholarship Decisions Released to Recipients
February 1: Deadline to Apply for Internal PNW Scholarships
February 23: Summer 2021 Registration Begins
March 10: Online New Student Orientation (NSO) Available for Summer/Fall 2021 Students
Mid-May: Fall 2021 Registration Begins
May 17:  Summer 2021 (Session I) Classes Begin
June 14: Summer 2021 (Session II) Classes Begin
July 12: Summer 2021 (Session III) Classes Begin
New Student Checklist
Your PNW application portal will allow you to view your admission decision letter, accept your offer of admission, view your student profile and learn more about New Student Orientation.
Throughout your time as a student, you will use your Career Account, also known as your myPNW student portal, to grant you access to your financial aid notification, online bill status, class information and much more. Your personal login information is located in your admission letter and PNW application portal.
Please wait 48 hours after accepting your offer of admission to set up your student account and BoilerKey.
The first step in setting up your myPNW student portal is to create your password. You'll need to enter your 10-digital Purdue ID (located in the PNW application portal). If you have a nine-digit PUID, please enter 0 for the first digit.
Once your password is created, you'll need to set up your BoilerKey. The BoilerKey is a two-factor authentication system that significantly improves the security of protected computer systems and accounts by requiring two forms of verification before access is granted. Learn more about how to set up your Boilerkey here.
Once you've set up your account, you'll be able to access your official PNW student email. Plan to check for messages frequently. In addition, make the myPNW student portal login link a favorite on your computer or smart phone for easy login access. For more information on smartphone email set-up instructions and frequently asked questions, check out the Information Services frequently asked questions resource.