Parent and Supporters
Explore a collection of resources, information and tools designed to help your students succeed and have the best possible experience at Purdue University Northwest.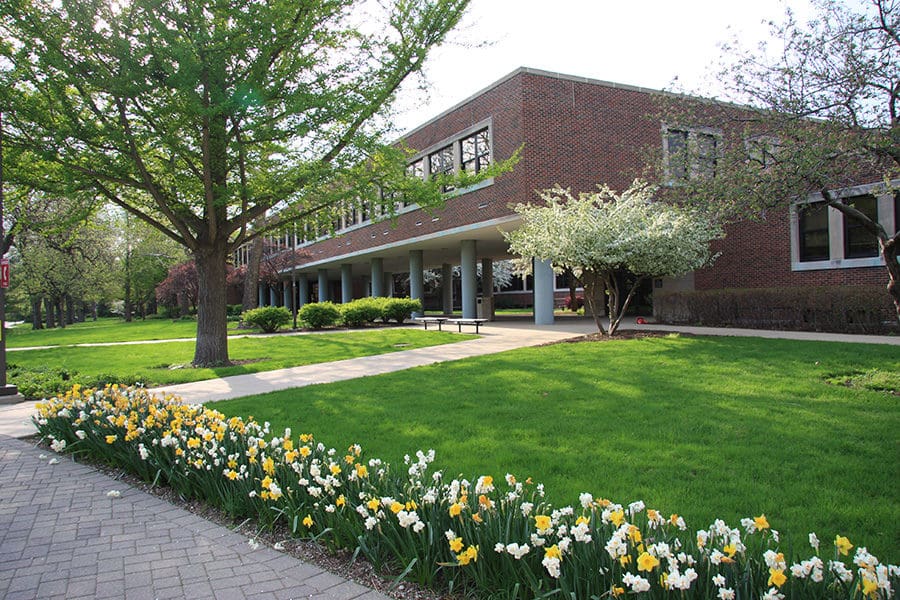 Information For Parents
From tuition and fees to key dates and deadlines, discover everything you need to know about student life at PNW.
Resource Guide
21st Century Collegiate Scholars Program
Our mission is to provide resources and support for 21st Century Scholars on campus. We offer a wide variety of programs and services including academic monitoring, advising and workshops ranging from study skills to financial literacy.
Career Center
We assist Purdue University Northwest students and alumni in making connections with employers for a successful future.
Counseling Center
The Counseling Center offers a range of psychological counseling services free to currently enrolled students.  All services are provided by licensed mental health professionals and doctoral externs under their supervision and all psychological services are confidential as protected by law.
Dean of Students
Support and student advocacy are two of the main focuses for The Office of the Dean of Students. Our goal is to provide resources and foster empowerment for all PNW students.
Housing and Residential Education
Housing at Purdue Northwest is located on the Hammond campus. We have full apartments with full kitchens (including a dishwasher and microwave!).
Office of Financial Aid
The Office of Financial Aid assists the students and their families by providing information on ways to pay for education. We administer federal, state and institutional aid programs to qualified students as well as provide information about deadline dates for student aid applications, obtain forms and share money management guidance.
Office of Student Life
Get involved with Student Life! We are your #1 resource for student events and activities, student organizations and leadership and so much more.
Ronald E. McNair Post Baccalaureate Achievement Program
Our mission is to prepare and encourage first-generation and low-income students for doctoral study. Scholars benefit from a support system that enhances their academic and social experiences through summer research internships, seminars designed to prepare them for doctoral study, counseling and graduate admission and financial aid assistance.
Student Academic Support
SAS offers free tutoring and Supplemental Instruction (SI) to all PNW students. Peer-tutors and SI Leaders lead students in doing their own work and help them become independent and confident learners.
TRIO – Educational Talent Search
Student success and achievement does not occur by accident or happenstance, but the direct result of meticulous planning, feedback, personal commitment, perseverance and a strong belief in seeing yourself as a champion full of can do power!
TRIO Student Support Services
TRIO is a federally funded program focused on serving first-generation and income eligible college students. Our services emphasize academic excellence, tutoring, finding scholarships, cultural awareness, and leadership development.
University Police Department
The Purdue University Northwest Police Department operates 24 hours a day, seven days a week to provide security for our campuses.
Veteran Services
PNW Veteran Services should be the first destination for any active-duty service member, veteran or veteran dependent. We strive to provide the best assistance to those who serve, ensuring that transitioning from the military to higher education is seamless and as stress free as possible.