Research
Chemistry and physics department faculty are engaged in research in a variety of sub-fields in chemistry, physics and astronomy.
Areas of emphasis include drug discovery, environmental and computational chemistry, biochemistry, analytical chemistry, astronomy, experimental high energy physics, and high energy astrophysics.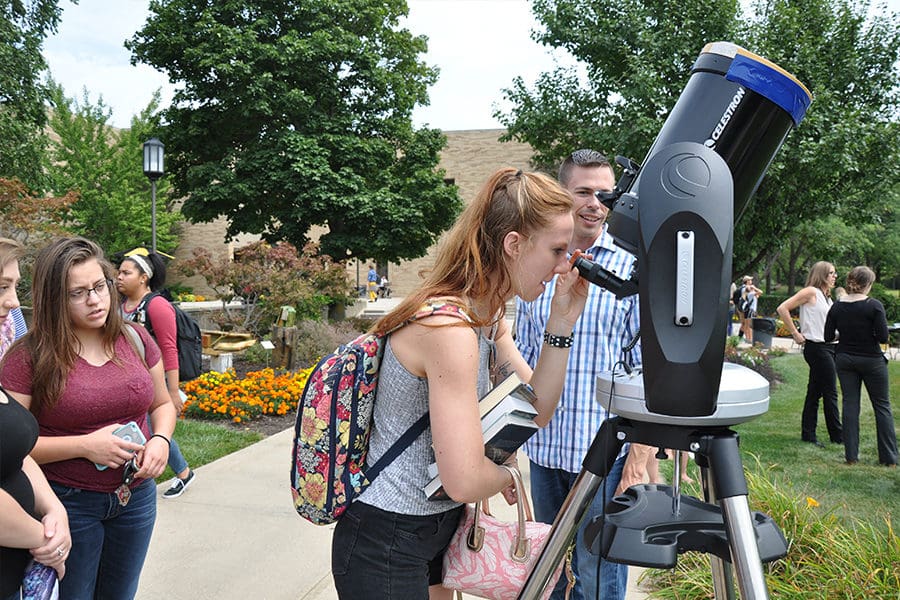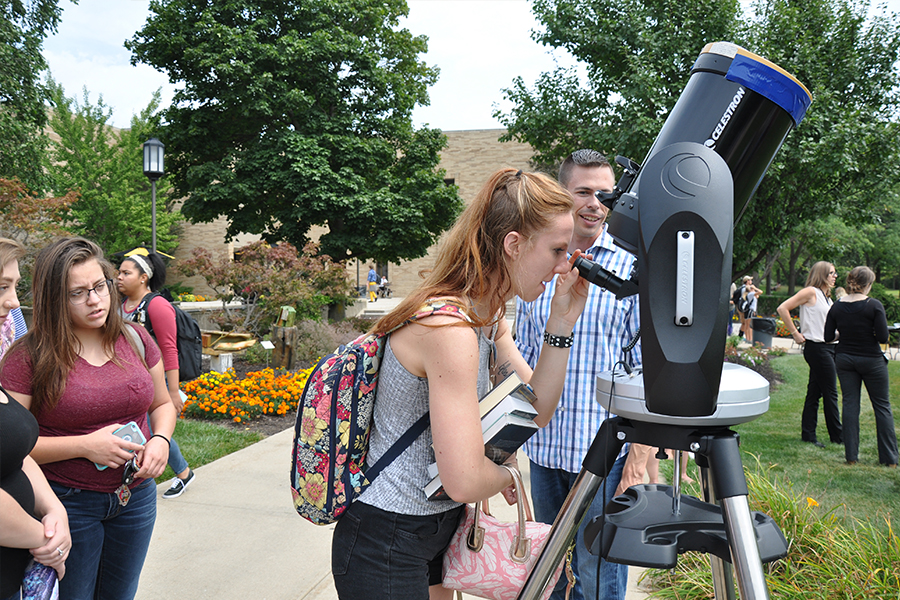 Center for High Energy Physics
Our group uses the world's highest-energy particle accelerators and advanced detectors to study the fundamental particles that make up our universe.
Faculty Research
At Purdue University Northwest, faculty are encouraged to pursue research actively as part of their regular work activity. Our faculty members are experts in a wide range of fields. Below are the research areas of the department.