The Stars Teach Here
PNW's College of Engineering and Sciences brings together researchers, scientists, and practitioners from around the world who are recognized in their fields.
Not only are the faculty outstanding educators, but our programs also provide unique opportunities for students to apply their skills and training. From aerospace to water management, our alumni are working in many of the foremost engineering and scientific organizations.
The college provides the regional, state and national workforce with motivated and highly skilled graduates. We are the Pride of Northwest Indiana – and beyond.
Exploring the Depths of Mathematics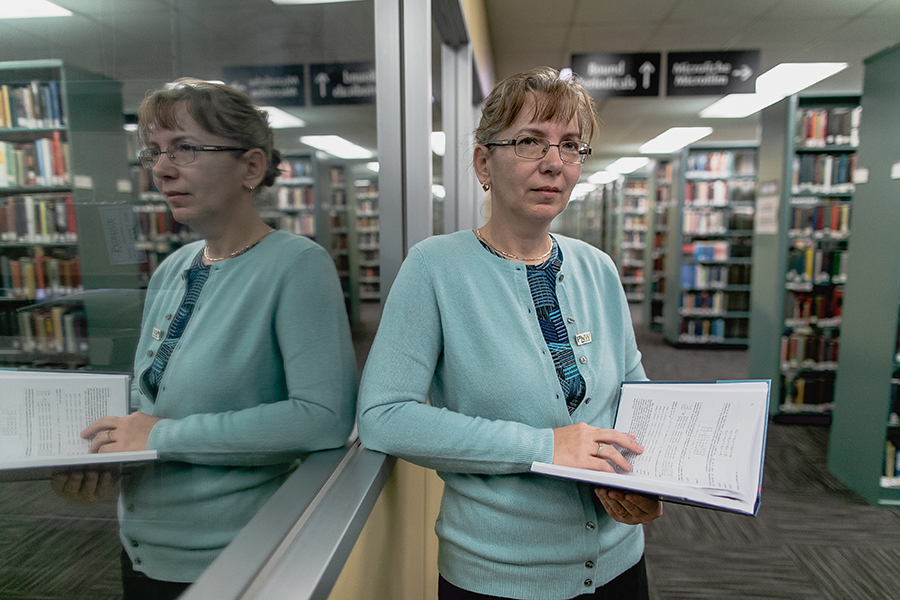 Interim Chair and Professor of Mathematics
Nicoleta Tarfulea is a professor of mathematics in the PNW Department of Mathematics and Statistics. Professor Tarfulea's research focuses on Mathematical Biology, Partial Differential Equations, and Computational Mathematics. Read More…
Coupling Forensic Casework with Continuing Education
Director, Center for Crime, Forensics, and Security Analysis
Professor Westring is a forensic geneticist with more than fifteen years of experience in forensic science.  Through his passion for molecular biology and complex problem solving, he applies new innovations in the field of forensic genetics to benefit law enforcement investigations and public safety. Read More…
The Pursuit of Particles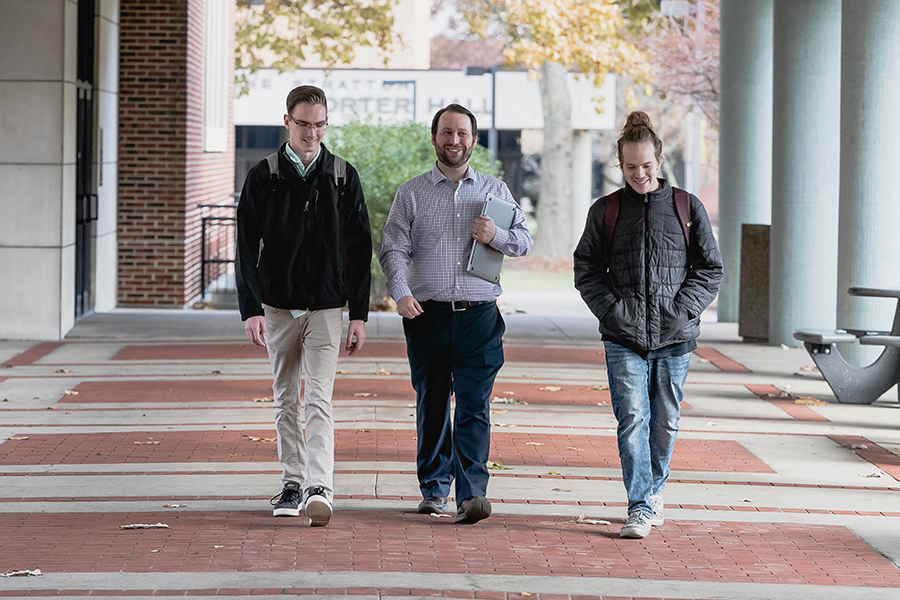 Assistant Professor of Physics
James Dolen, assistant professor in the PNW Department of Chemistry and Physics, dedicates his research to discovering new particles and working to better understand the forces and fundamental building blocks of our universe. Read More…
Securing Students' Futures
Assistant Professor of Electrical Engineering
Professor Quamar Niyaz uses hands-on assignments to build real-world knowledge for students in fields ranging from cybersecurity to machine learning. Read More…
Problem Solver
Associate Professor of Mechanical Engineering
Professor Zhang helps students develop mathematical models of practical engineering systems through research projects… Read More
Mentoring Future Engineers
Assistant Professor of Electrical Engineering
Professor Al Shamaileh is passionate about applying engineering concepts to create solutions to the most challenging projects that have a direct impact on humanity… Read More
Analyzing the Story of Earth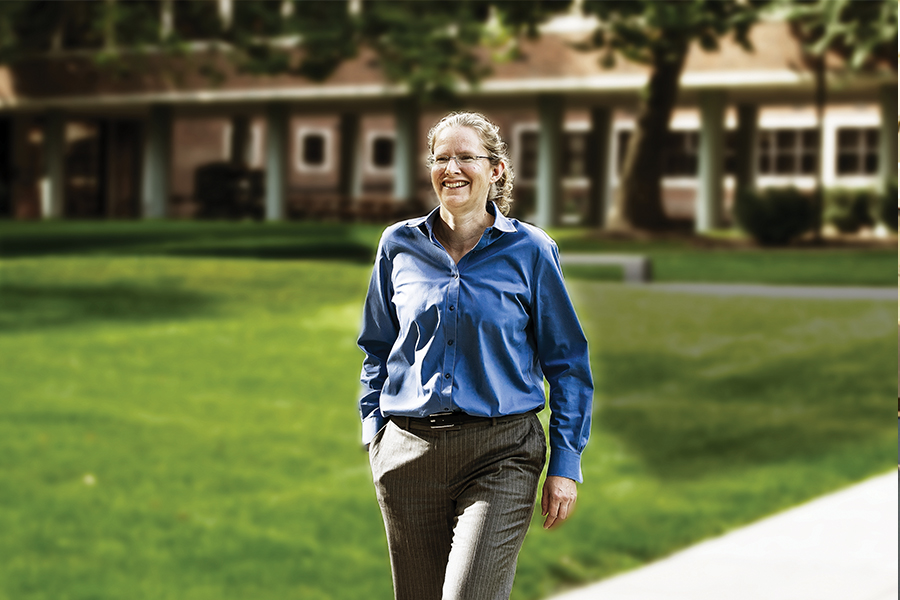 Assistant Professor of Statistics
Professor Hystad's research focuses on solving statistical problems in the new and emerging fields of mineral evolution and mineral ecology. This research effort is an ongoing….Read More
Secure Wireless Communication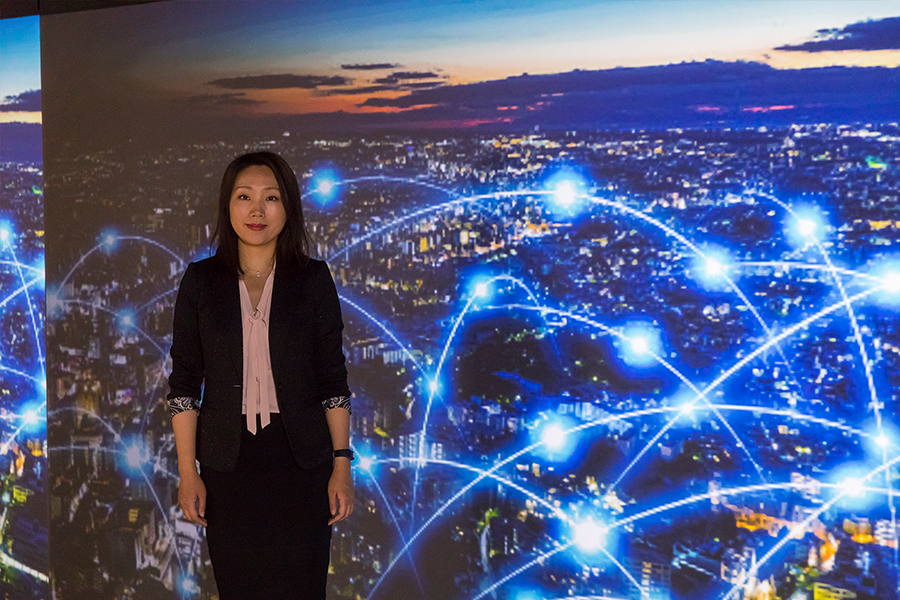 Associate Professor of Computer Science
Professor Yang's research interests include wireless communication, mobile computing, parallel and distributed systems, wireless security and privacy, cloud and green computing, and social network applications….Read More
On The Path To A Cure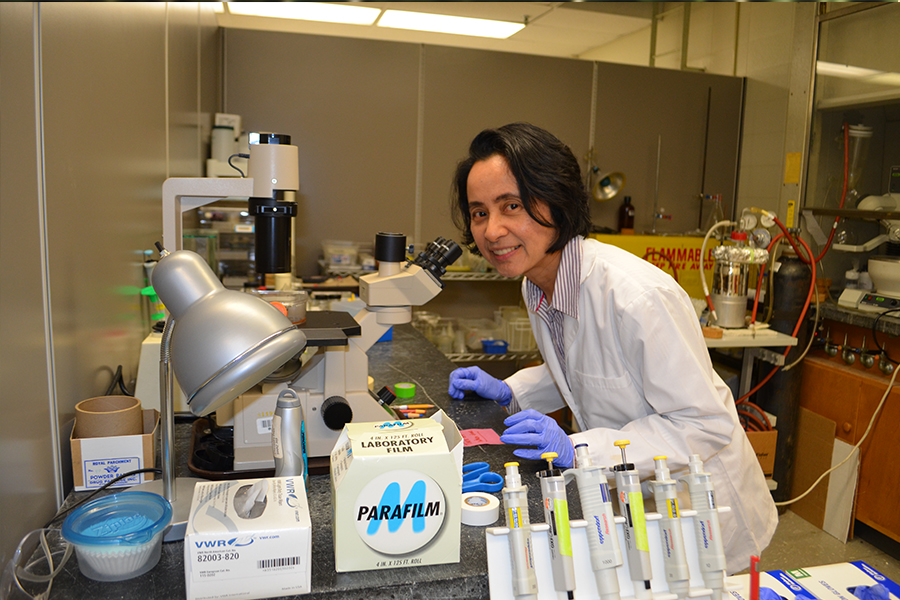 Associate Professor of Chemistry
Professor Isaac-Lam's research interest is medicinal chemistry that covers synthesis of therapeutics, brain imaging and mouse models for neurodegenerative diseases…. Read More
Origin of the Universe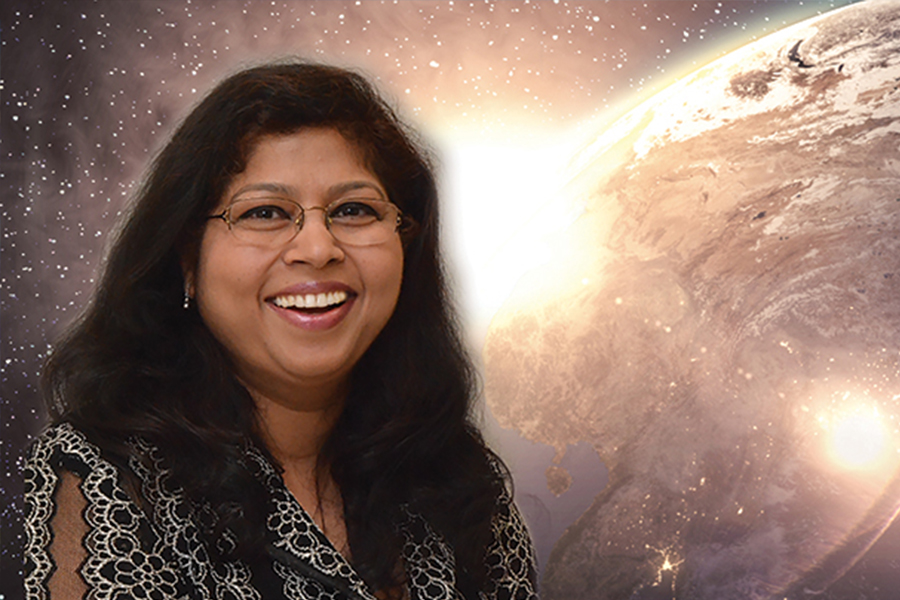 Professor of Physics
Professor Parashar leads the high energy physics program at PNW, via full membership to Fermi National Accelerator Laboratory (Fermilab ), in Batavia Illinois and the European…. Read More
Untangling the Mammal Family Tree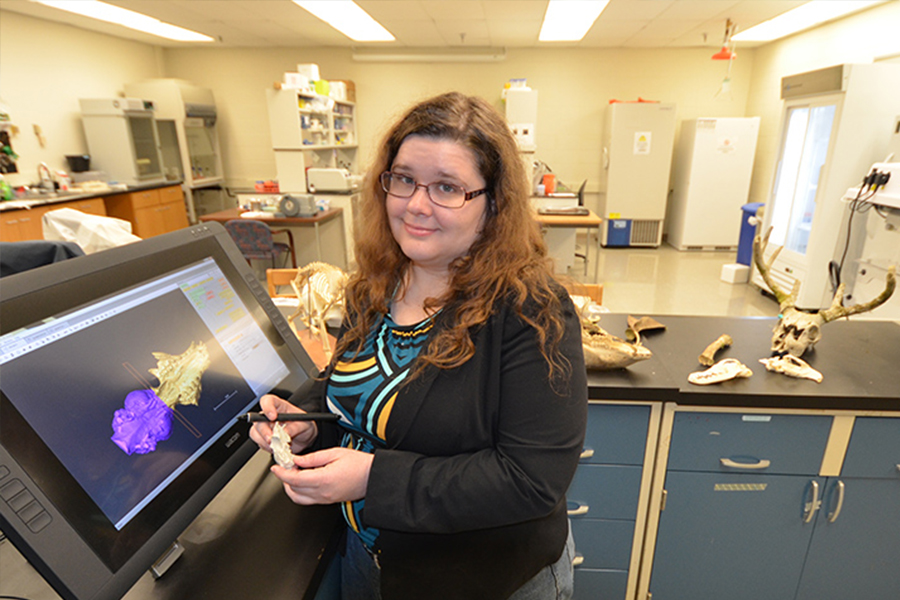 Assistant Professor of Biology
Professor Spaulding's specialty is mammalian paleontology – this makes her an expert in several major fields of biology; evolution, systematics (how we classify biodiversity), and vertebrate anatomy…. Read More
Equation for Success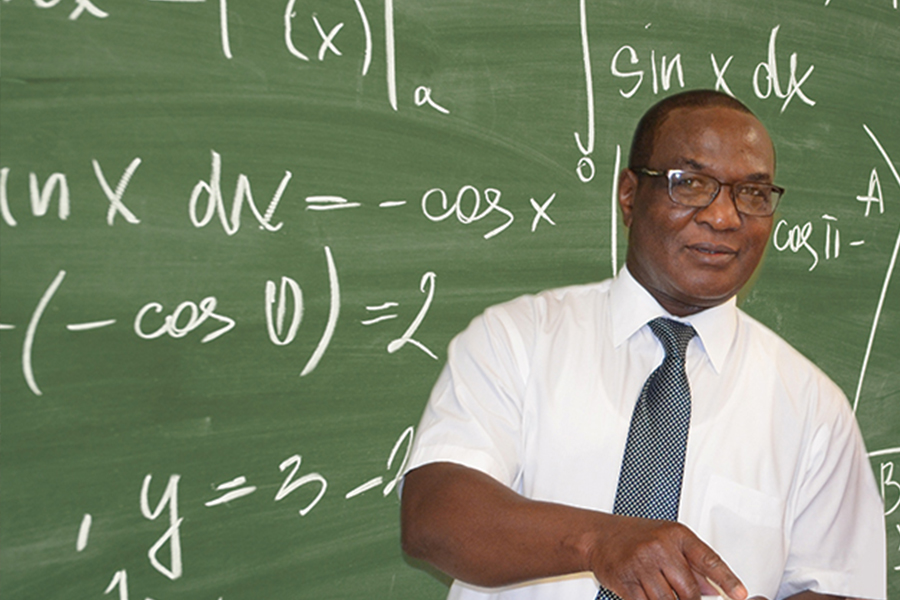 Professor of Mathematics
Professor Togbe received a BS from National University of Benin, an MS (in Differential Geometry) from University of Abidjan, an MS and Ph.D. (in Algebraic Number Theory) from University…. Read More
Virtual Solutions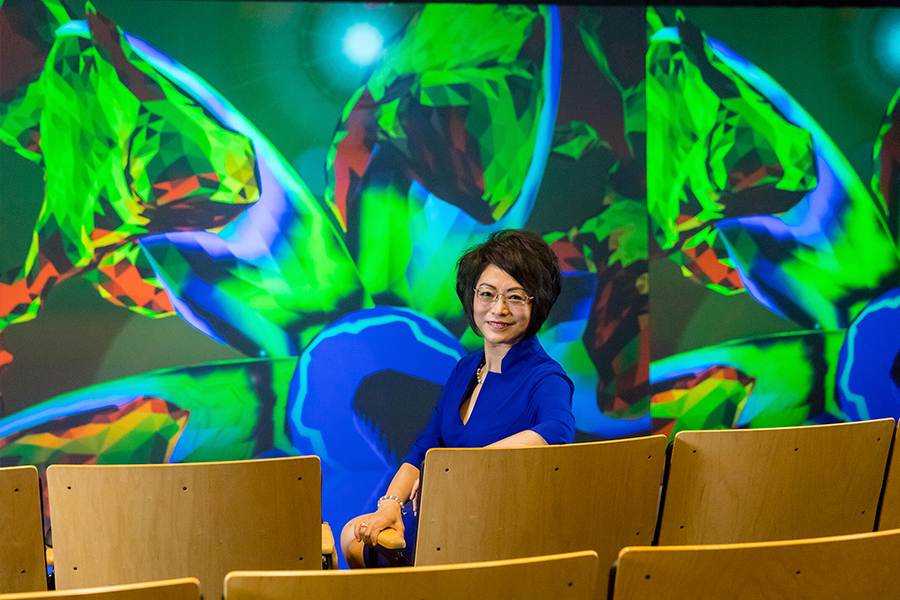 Professor of Mechanical Engineering, Director of PNW's CIVS
Professor Zhou is on the cutting edge in the integration of computer simulation and virtual reality visualization technology for industrial and educational applications…Read More
Observing the Universe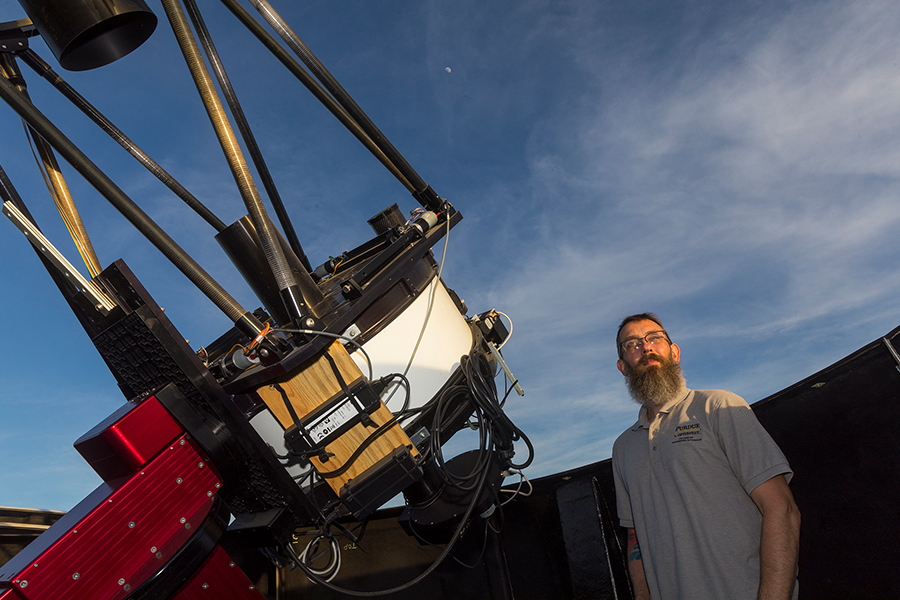 Associate Professor of Physics & Astronomy, Director of PNW's NIRo Observatory
As an associate professor of physics and astronomy at PNW and the director of PNW's NIRo Observatory, Adam Rengstorf, Ph.D., has spent the last several years developing campaigns that give undergraduate students…Read More
Microbes: Dynamic Diversity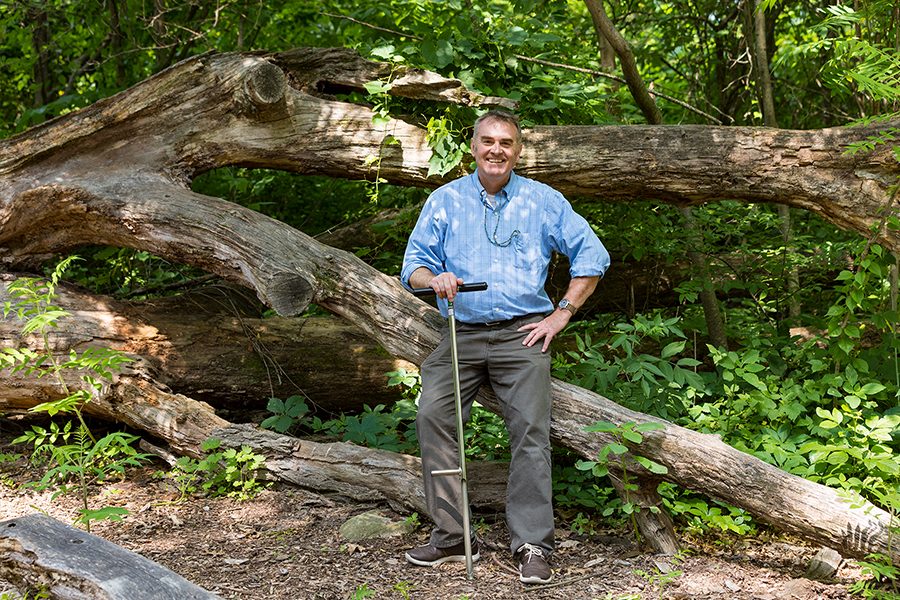 Assistant Professor of Biology
Although microbes (including fungi, protists, bacteria, and archaea) are by definition minute, they play critical roles within the natural world, such as serving as agents…Read More