Research
Faculty within PNW's College of Engineering and Sciences conduct world-class research across a broad range of interests.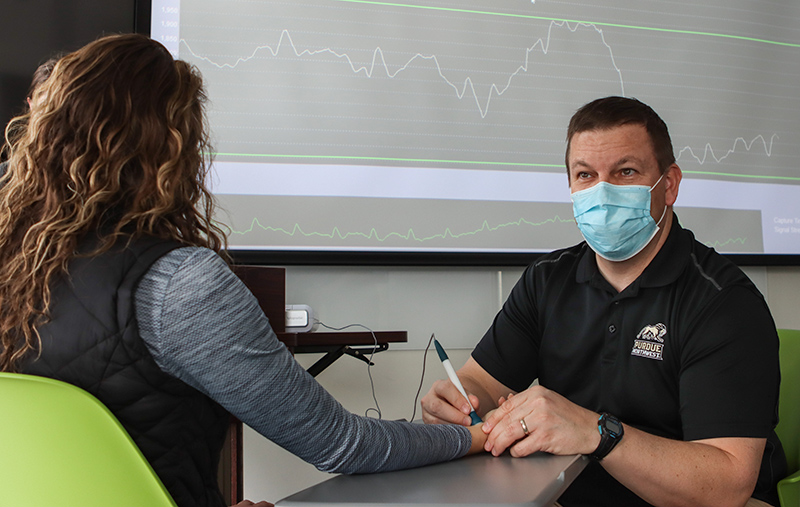 Integrative Physiology and Health Sciences (IPHS) Center
The IPHS Center will lead research, teaching, and outreach with a proactive and holistic approach to human health.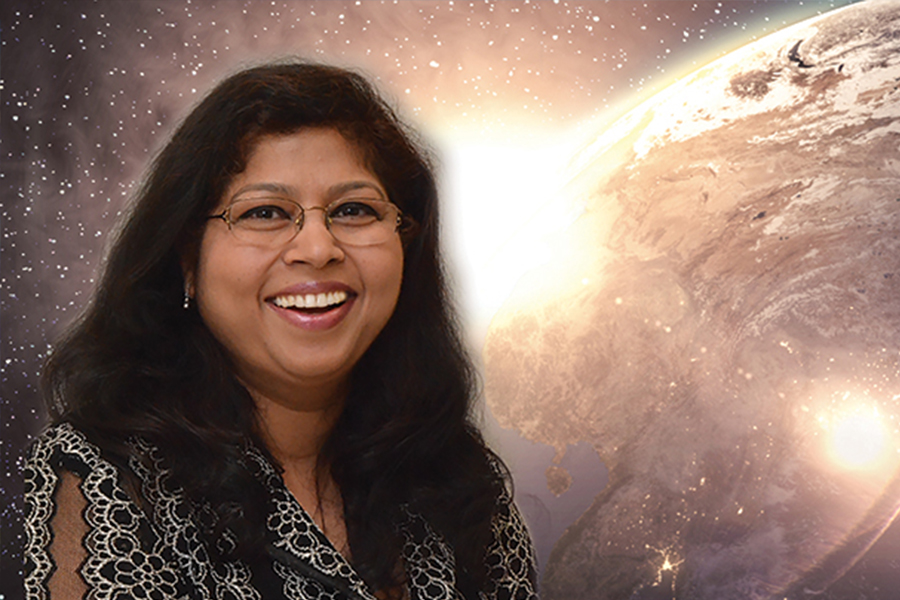 The Stars Teach Here
Our projects involve graduate and undergraduate students, with impacts ranging from local to international and even out of this world.
Research Highlights Include
Understanding the Higgs boson and the fundamental physics of the universe (Neeti Parashar and James Dolen – Physics)
Using light as a catalyst for removing environmental toxins from water (Reynaldo Baretto – Chemistry)
Determining the minimum number of details required to uniquely identify a boot print (Charles Steele – Forensics)
Studies of the role of transcription factors in neural tube development (Barbara Mania-Farnell – Biology)
Studies of the transmuted exponentiated probability distribution (Gokarna Aryal – Statistics)