Class Schedules and Course Descriptions
Explore comprehensive class schedules and course descriptions in one easy, convenient location.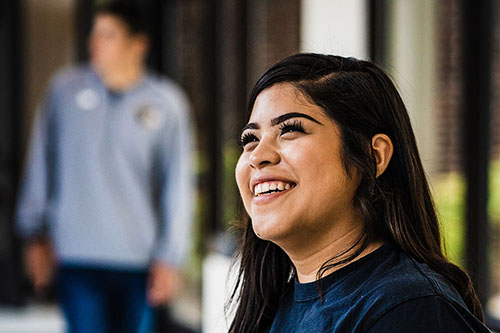 Explore Classes at PNW
Dive into our registration portal to discover the next classes you will take on your PNW journey. Browse course descriptions, see class schedules and see everything you need to stay on the path to graduation.