Guides
Information and guides for students and faculty related to courses, grades and student records.
Faculty Resources
See guidelines for changing the official schedule of classes.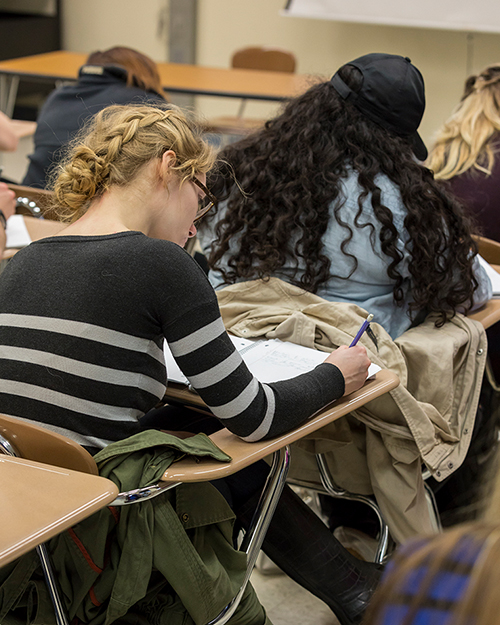 Faculty and instructors must certify attendance of all enrolled students within the first two weeks of each semester.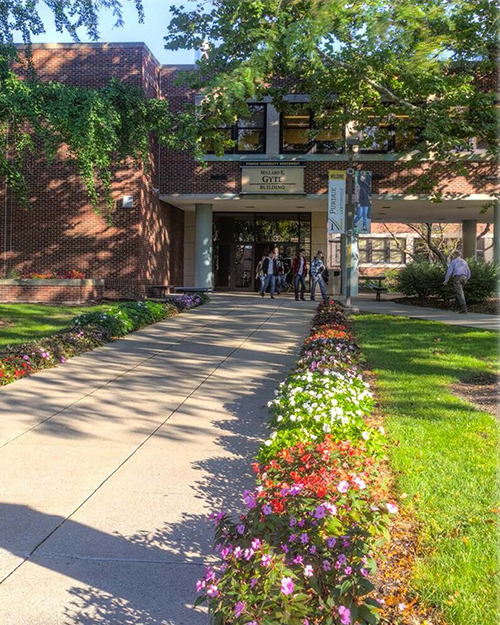 Final grades for fall 2021 are due on Tuesday, December 21, by 5 p.m. (Central). See the updated guidelines for FN grades.