Guides
Information and guides for students and faculty related to courses, grades, and student records.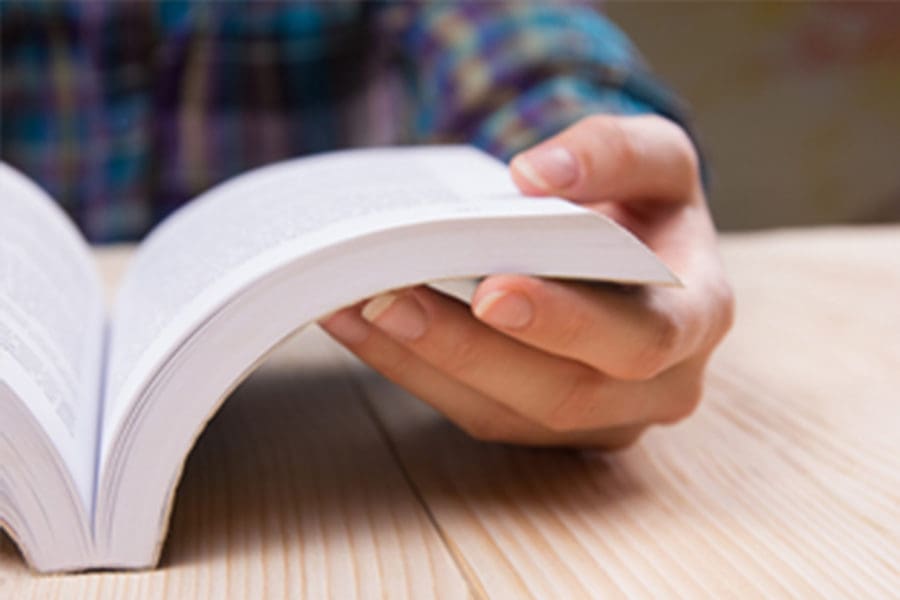 FERPA and Directory Information
Passed by Congress in 1974, the Family Educational Rights and Privacy Act (FERPA) grants students specific rights regarding their education record.
Change Your Major
The Change of Degree Objective (CODO) process is used to update a student's major or other curriculum data in PNW's student-information system.